supporting WISCONSIN FARMERS SINCE 1894
Agriculture plays a large part in the economy and culture of Wisconsin. The success of local farm families is vital to the success and growth of our communities which is why we offer numerous loan programs for farm operations of all types and sizes at Bank First.
To begin the conversation on how we can meet the needs of your farm, reach out to our experienced ag lenders.
In addition to offering farm families our array of checking, savings and online banking services, we proudly offer ag loan and financing programs to help expand their farm operations:
OPERATING LOANS
Cash for seed, feed, and more - it's essential to your operation. An operating loan with Bank First is designed by a dedicated team of bankers who understand farming and the importance of properly funding the way you produce and market your products. Finance your inputs and reduce seasonal cash flow variations with a crop production operating loan. Revolving and non-revolving options are available.
FARMLAND LOANS
Whether you are looking to purchase land to expand your operations or refinance an existing mortgage, our talented team of bankers will work with you to structure an affordable farmland loan. All loan decisions are made locally, allowing us to provide flexible, customizable solutions. Give your agribusiness the room it needs to grow with Bank First.
EQUIPMENT AND FACILITY FINANCING
When you farm, regularly updating your equipment and facilities is a necessity. With Bank First, you can borrow funds for new or used tractors or equipment, grain bins, buildings, farm improvements, and vehicles - all on terms that fit the needs of your operation.
LIVESTOCK LOANS
Bank First offers financing for the purchase, care, feeding, or refinancing of debt on livestock. Livestock loans can be tailored to meet your specific needs, whether it is for grass cattle, backgrounding, feedlot, or livestock breeding.
DAIRY LOANS
Bank First is proud to finance dairy farm operations throughout the state of Wisconsin. Our team of dairy professionals have the ability to efficiently analyze opportunities for value enhancement and will work with you to customize a financing package that meets your needs.
GUARANTEED FARM LOANS
FSA guaranteed loans are a great option for producers who may not meet the normal underwriting criteria. Our team of bankers will work with you every step of the way preparing the necessary documents and working with the FSA to obtain a guaranteed loan.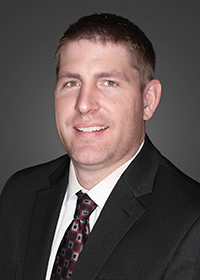 Brad Rahmlow
Market President
715-602-7060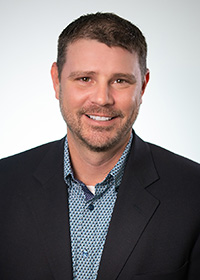 Mike Gintner
VP - Ag Banking
608-374-1152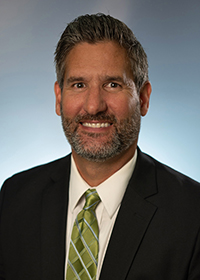 Jeff Wilke
VP - Business & Ag Banker
920-863-1007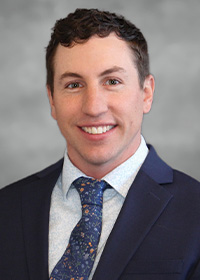 Andy Doyle
AVP - Ag Lending
608-374-1155
Matt Longworth
AVP - Ag Banker
920-328-9885