Paying back your student loans just got easier. Refinance your debt into one simple payment today!
As a community bank, our knowledgeable team of lenders will work with you every step of the way and help you understand how refinancing your student loans may benefit you.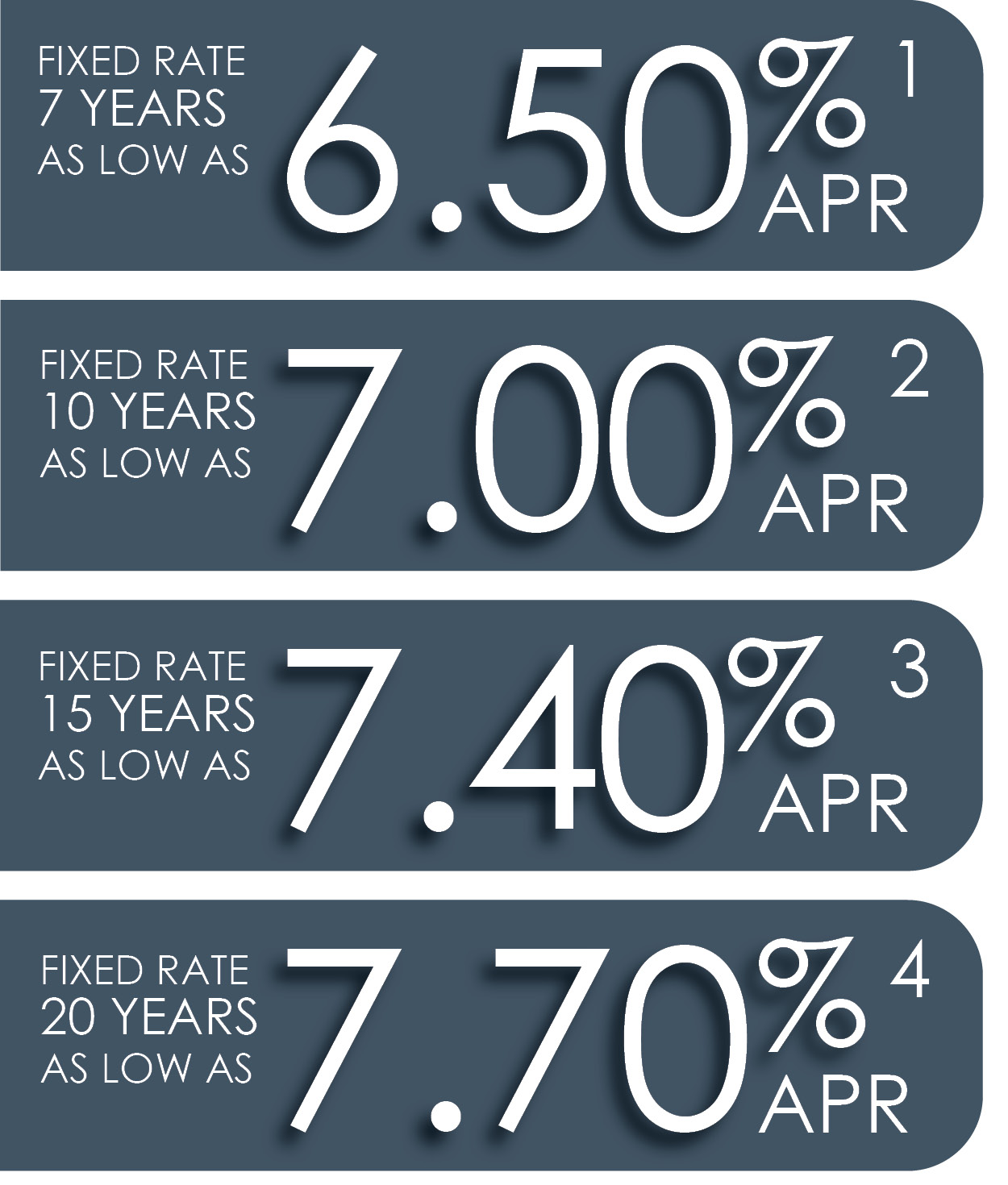 Ready to get started? Complete this brief questionnaire, and one of our experienced lenders will help you get the ball rolling!
Have questions? Give us a call, and we'll put you in touch with one of our Student Loan experts to help you understand the process and answer any questions you may have.
Give us a call at (920) 652-3100.
TIP
Use our Student Loan Refinance Checklist to make the application process easier!