CONSTRUCTION LOAN SPECIAL
FOR A LIMITED TIME!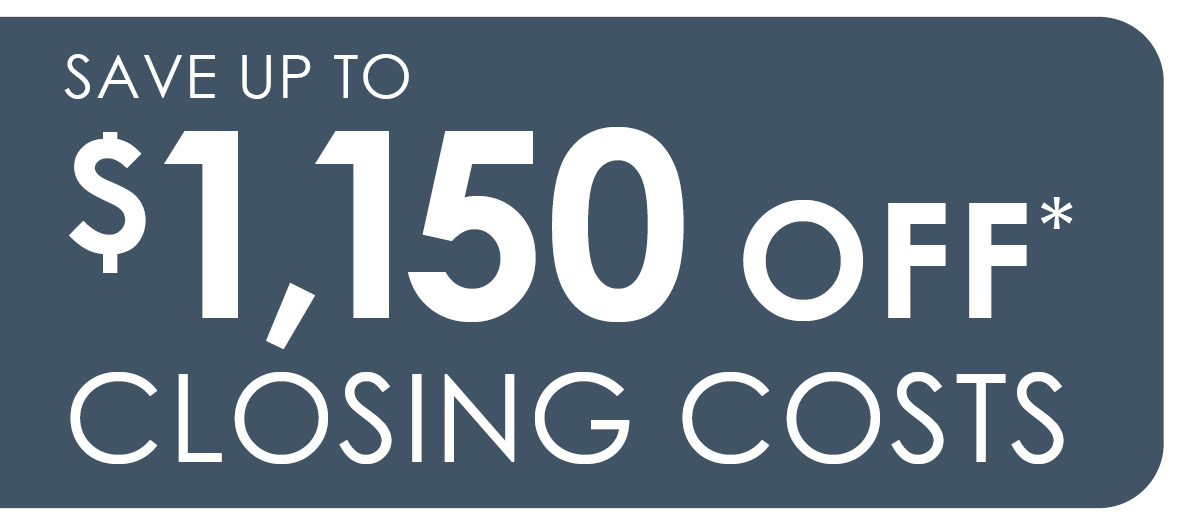 Are you planning on building your dream home or completing a renovation project? We understand these projects can be stressful, which is why we're here to help! Our construction loan is designed to provide you with the financial support you need to get the job done.
With a low interest rate and flexible repayment terms, our construction loan is the smart choice for any construction project. Our loan comes with easy application and fast approval, ensuring you get the funds you need as quickly as possible. Apply for a construction loan today and start building the home of your dreams!
Secure a Construction Loan Today!
---
CONSTRUCTION TO PERMANENT LOANS
ONE CLOSING, ONE RATE, ONE LOAN!
Whether you're building from the ground up or planning a major remodel, it's easy to turn the home of your dreams into reality with affordable home financing solutions from Bank First.
From financing your residential lot, through the construction period and into a conventional mortgage when construction is done, contact our relationship managers to learn more about home construction financing built around you.
Fixed for the entire term
12 interest only payments
348 full amortized payments thereafter
Our online process makes it easy!
If you have already applied and would like to view the status of the application or to complete the next steps, you can sign back into your account.
Bank First NMLS #433854. View NMLS Listing.