Enter to win at Bank First
GET READY TO GOBBLE UP GRATITUDE!
This Thanksgiving, we're turning up the gratitude to the max! At Bank First, we believe that being thankful should be rewarded in the most exciting way possible. That's why we're thrilled to announce our spectacular "Thanks"giving Giveaway!
We're spreading the spirit of thankfulness because we're THANKFUL for YOU, our incredible community! Stop by your local Bank First office by Wednesday, November 15 and enter for your chance to win $200.
But that's not all - we're also encouraging you to share your story of gratitude with us. Use #ThankfulAtBankFirst on social media to tell us what you're thankful for this Thanksgiving season.
So, why wait? Join us in embracing the Thanksgiving spirit with kindness and a grateful heart.
ENTER TODAY!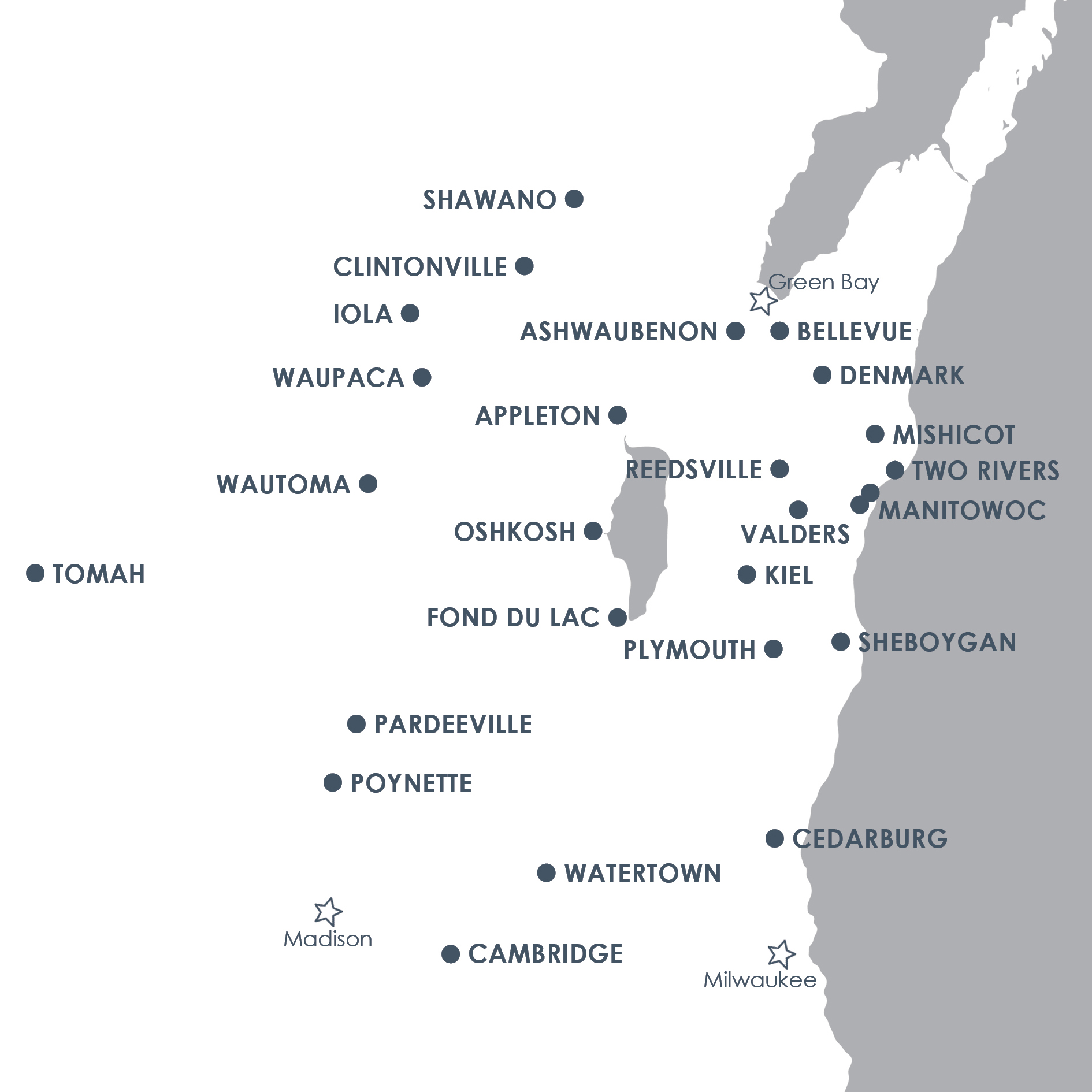 Stop by a Bank First office near you!